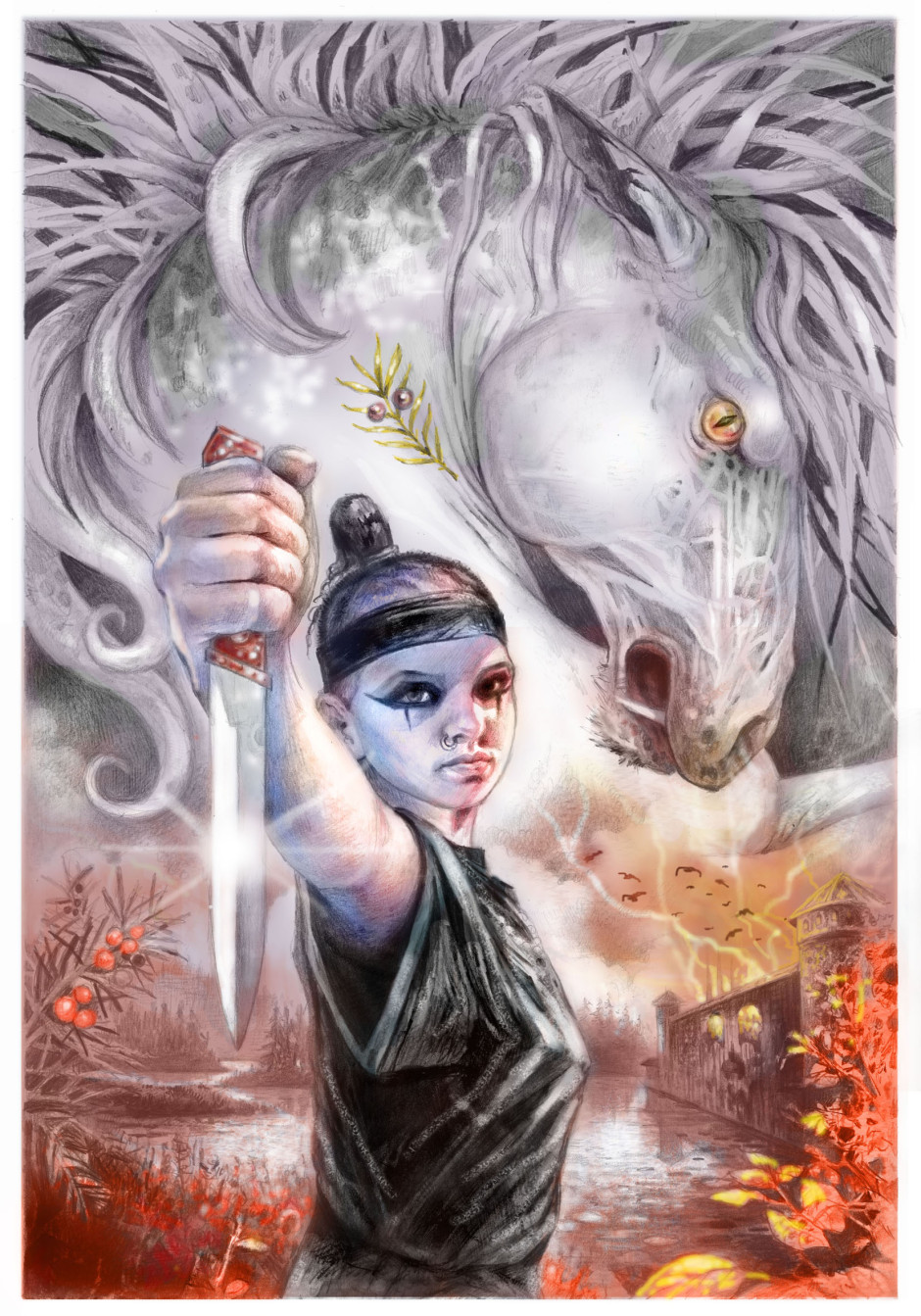 Har blivit några illustrerade böcker under åren. A few illustrated books during the years
Kikar igenom arkiven, här lite exempel på  publicerade bokillustrationer.
Looking through the archives. Fun! Bookcovers and illustrations.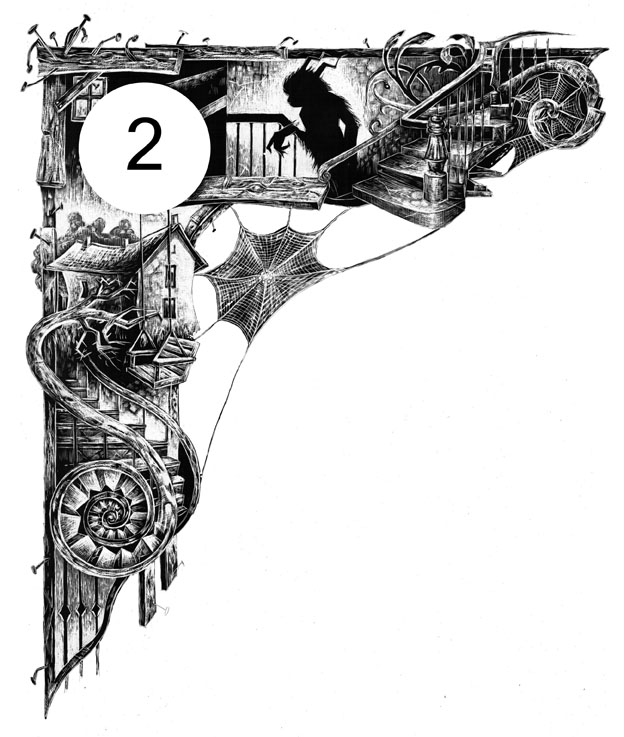 Vinjett Fullmåne/Ewa Christina Johansson-Hegas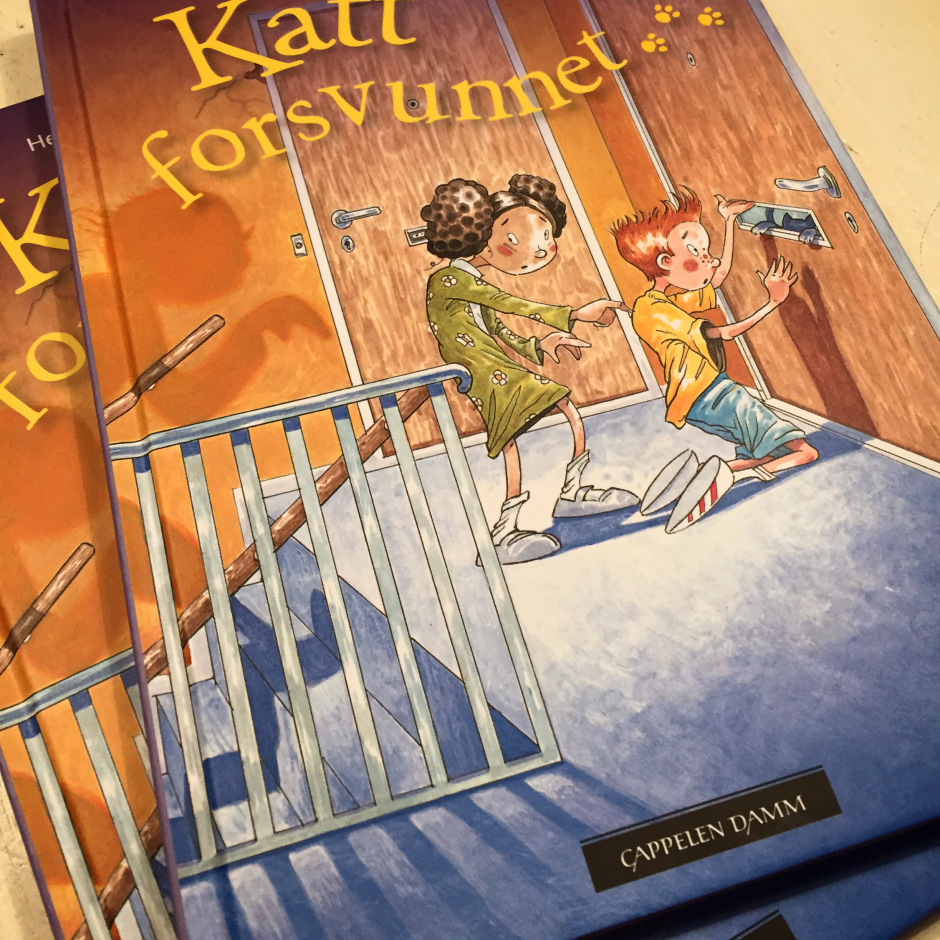 Minimysterierna/Helena Bross-Bonnier Carlsen & Cappelen Damm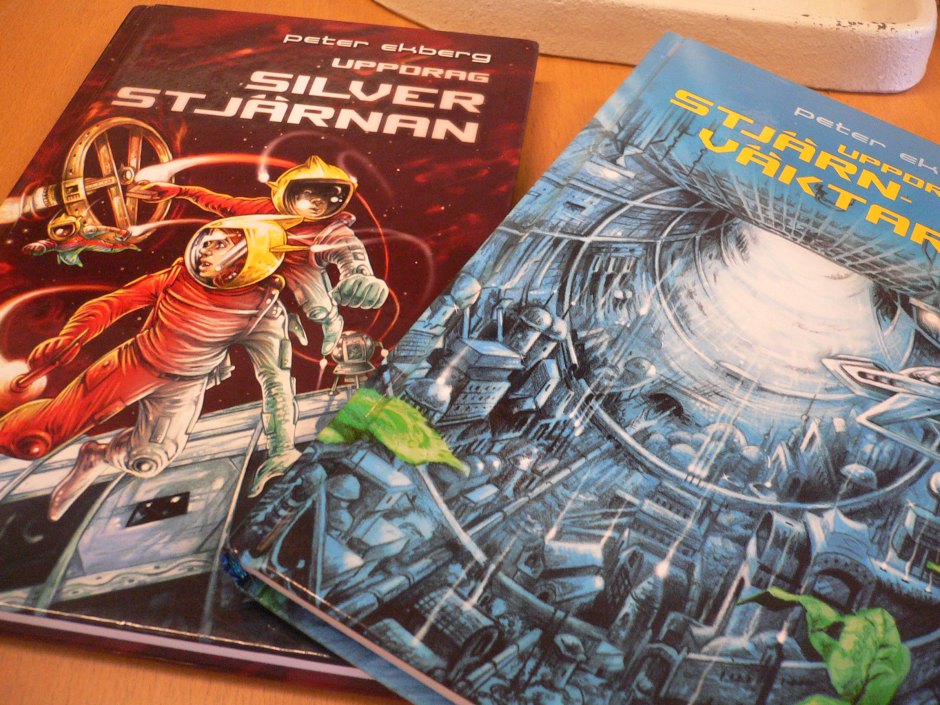 Uppdragen…/Berghs förlag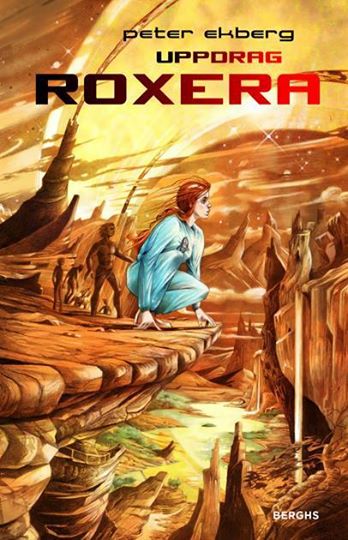 Uppdrag Roxera/Peter Ekberg-Berghs förlag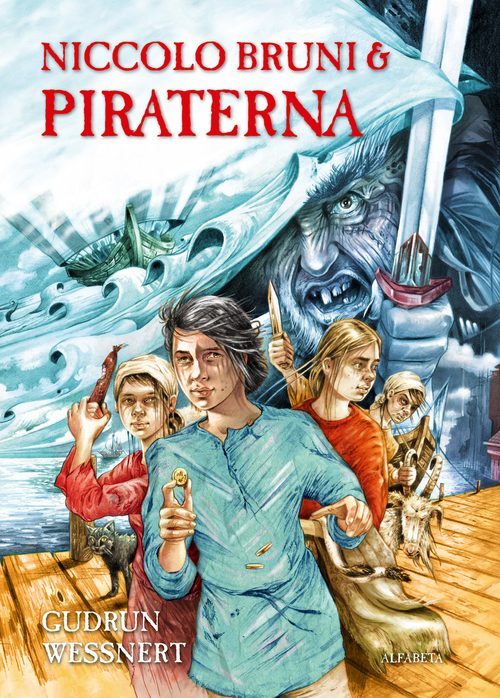 Alfabeta/Gudrun Wessnert-Alfabeta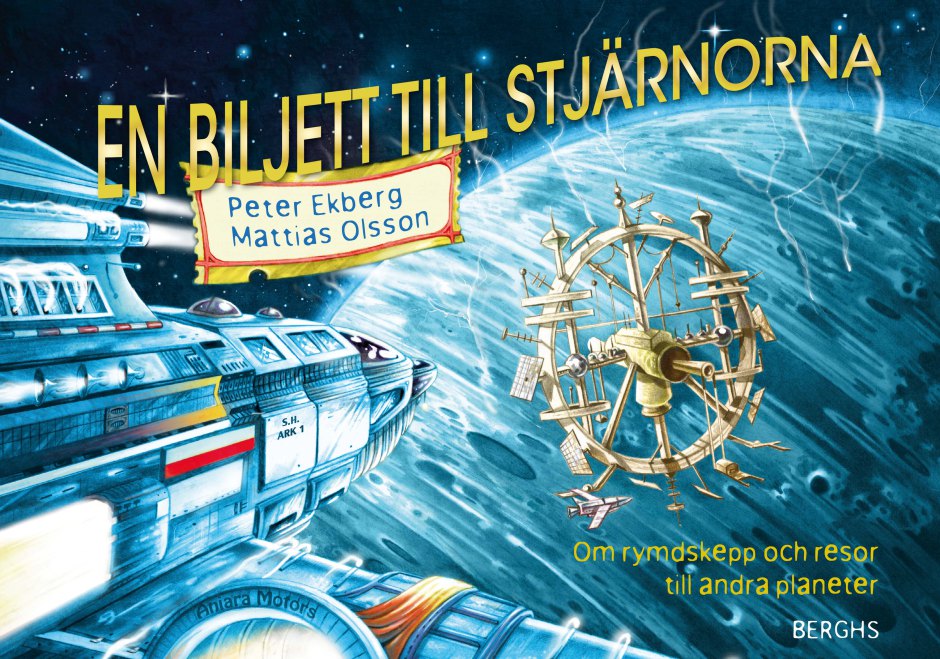 En biljett…/Peter Ekberg-Berghs förlag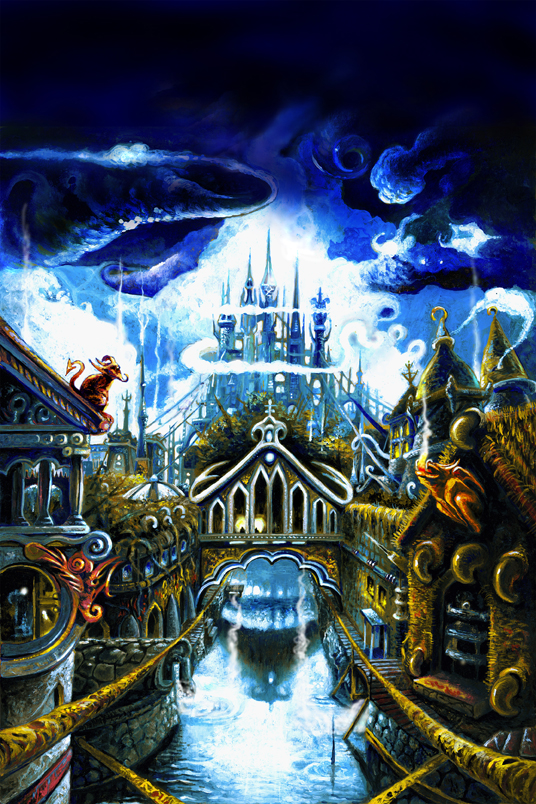 Locke Lamoras lögner/Scott lynch-Bonnier Carlsen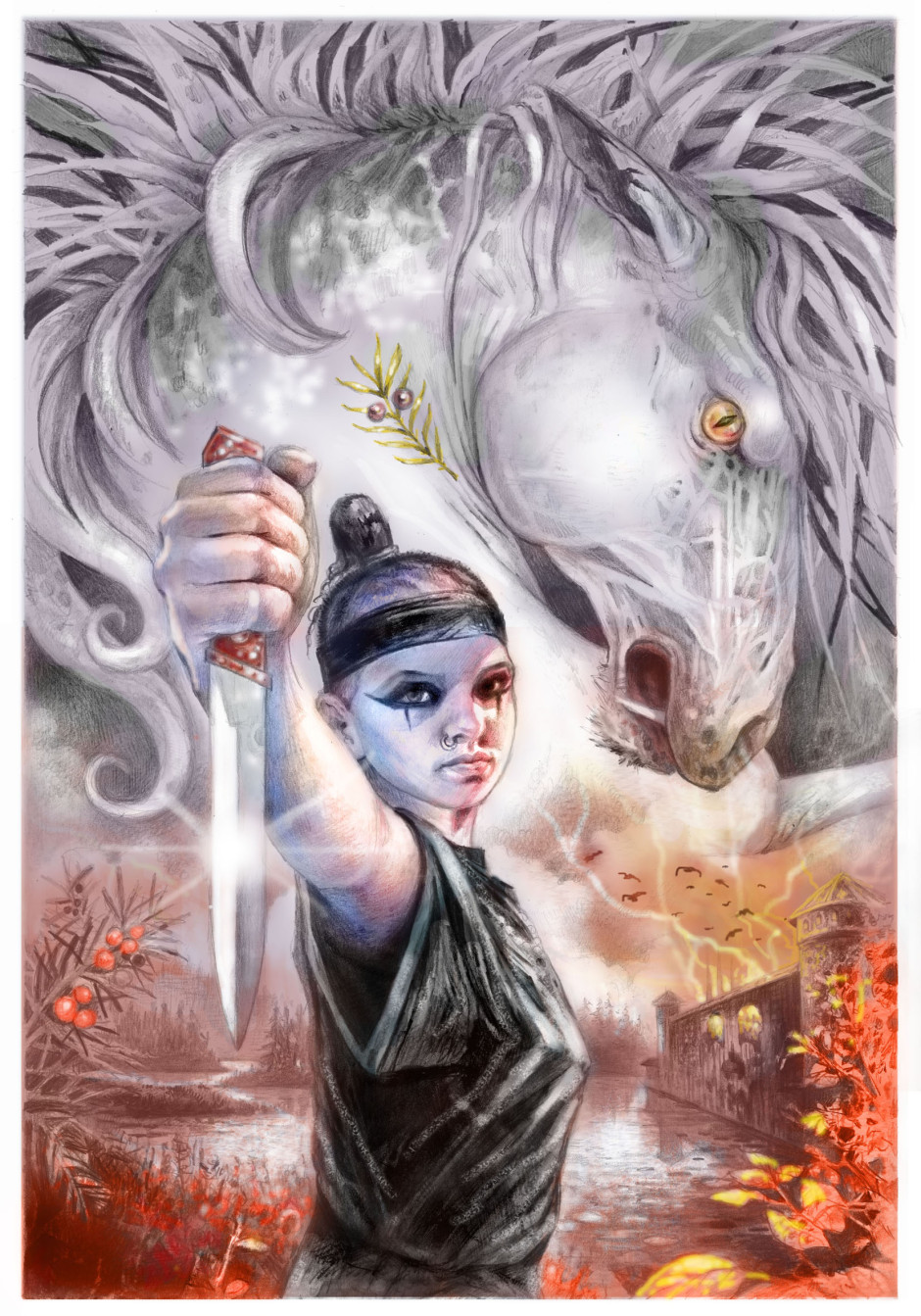 Silverkniven/Gull Åkerblom-Bokförlaget Opal
och många fler…men det tar vi en annan gång.
…and many many more, but thats for another day.